Have you heard the latest trends on gaskets production?
---
With a rapid development, the gasket industry has been acquiring new techniques.
"Meet the quality requirements"
,
"superior quality"
and
"high quality"
are some of the phrases gaskets producers display in their homepage. 9 out of 10 gasket manufacturers search to provide not only quality but reliable and innovative products.
Are you one of them?
DOWNLOAD E-BOOK
DOWNLOAD CATALOGUE
However, how can you grant experienced quality and explore new sectors when it comes to your production?
You don't have to compromise your reputation. Become a pioneer without replacing your experience.
Gaskets are mechanical parts generally used to prevent leakage by sealing two mating surfaces that cannot meet perfectly. In a few words, gaskets work as a barrier or protection. Most of the time gaskets are needed to fit unusual shapes requiring specific qualities. Given the possible costs and danger of producing not conforming gaskets, manufacturers should be very accurate in their production.
Measurements are crucial when it comes to manufacturing o-rings.
Investing in production tools is necessary for an objective and traceable measurement.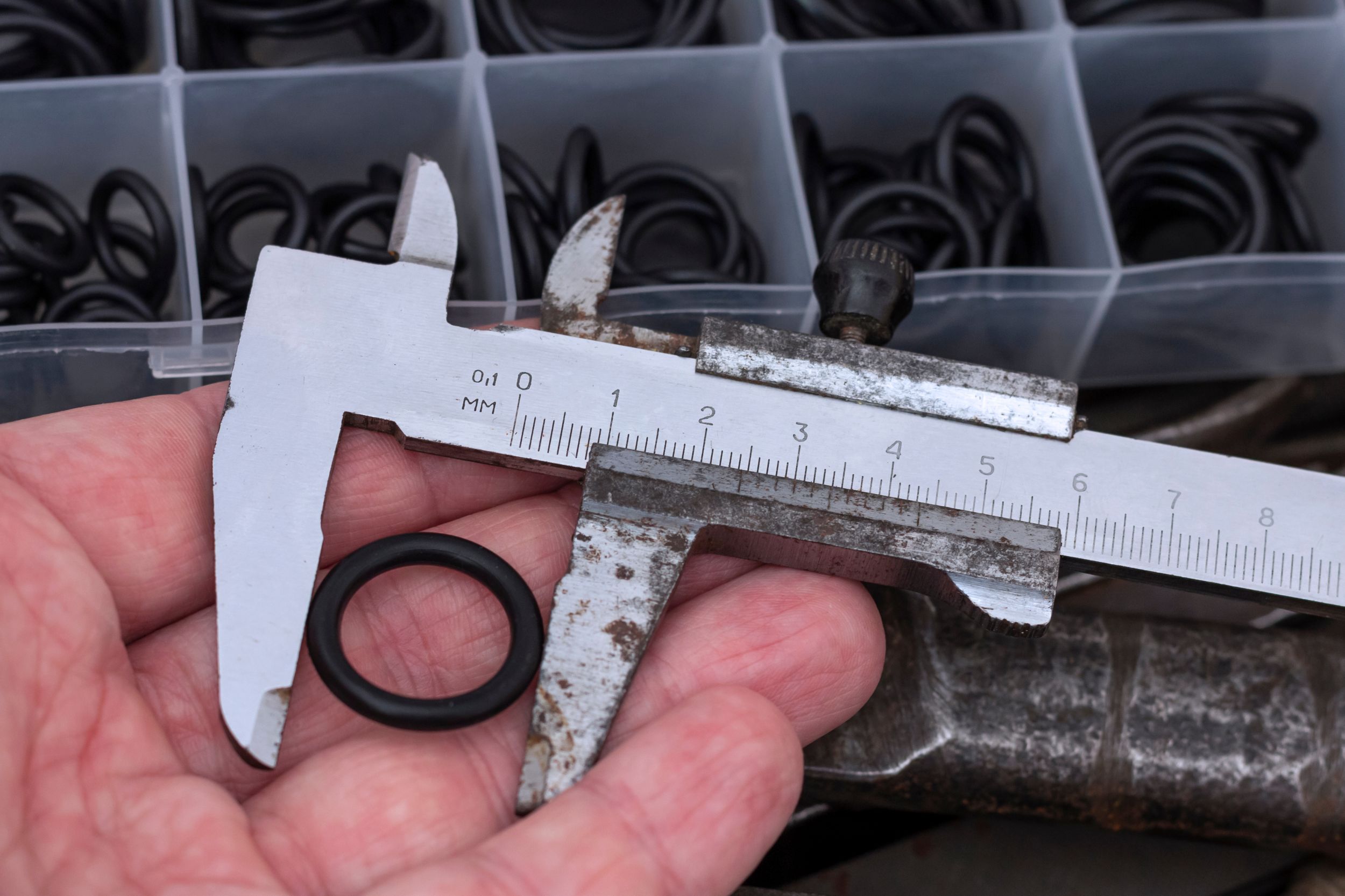 The solution?
Using a certified measuring machine.
Leave the hard work to experts.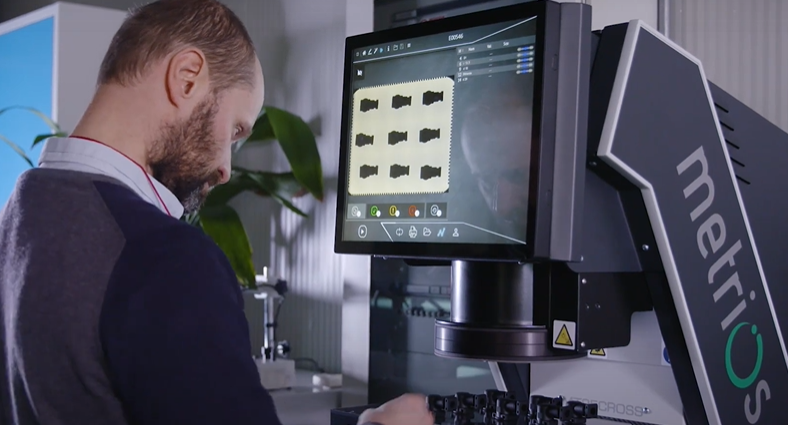 Metrios
is a leading brand of digital measuring systems that supports your production by granting
quality
. Innovate your production with the latest
industry 4.0
technology without leaving behind the experience that makes your brand unique. Metrios optical system offers you
flexible solutions
that can be adapted to your production.
If you want to learn more, download our E-book on how to select the right measuring machine for rubber gaskets or download our catalogue!
DOWNLOAD E-BOOK
DOWNLOAD CATALOGUE