"It's much easier than a profilometer, anyone can take the measurements" | GAI GIACOMO
---



PRECISION TURNED SMALL PARTS - AUTOMATIC PRECISION TURNING
 
"Nothing exists without passion".

"Knowing that you are producing an important product with a machine…

Our first experience with Metrios? Let's just say that Metrios has the advantage of measuring multiple pieces simultaneously".

"Right now, I'm measuring 7 pieces at the same time.

What surprised me the most is how simple it is to program, and how well Metrios responds.

It's much easier than a profilometer, anyone can take the measurements.

You just need to place your part on the Metrios glass stage and start measuring".

"The reports generated by the program are seen by the operators, then they are filed during the production of the component".

"And you'll automatically have a better product".

"We wanted to control the inner part of the components we produce".

"It speeds up our work and performs inspection that would have been much more complicated with other tools".

"We wanted the actual drawings on the touchscreen, and having commands on the touchscreen is really innovative.

Vici assistance is highly professional - whenever we call, they come right away".

"This was an important factor when we decided to invest in this new technology".

"The machines are exceptionally user friendly, so the young workers are eager to work with them because they are intuitive and easy to use, they're part of their background".


Discover more about Metrios measurement systems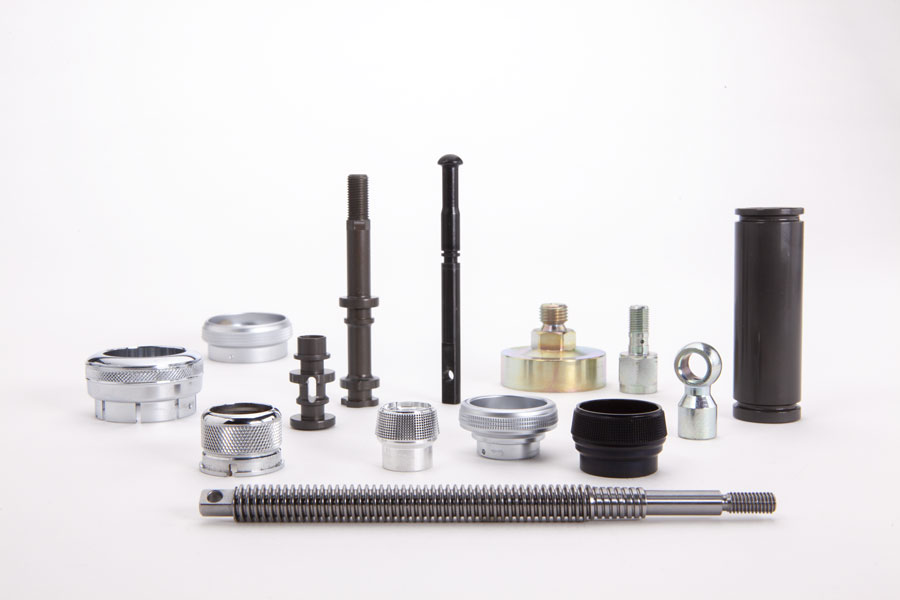 Discover the possible applications
DO YOU WANT TO KNOW THE PRICE OF AN INSTRUMENT LIKE THIS?